At Wandin Yallock we are very lucky to have such a strong and well established camp program from grade 1-6. We believe that there are many benefits to going on camp and for these reasons we continue to provide our students with as many expereiences as possible.
We value our social community and encourage our students to connect with both their classmates and teachers. We highlight the importance of connecting with others off school grounds, since nothing is more memorable and exciting than a (small) trip. Our camps are therefore the most exciting events of the year, as they allow our students to create an authentic connection with their surroundings.
Grade 1 BBQ & Grade 2 Sleepover
Grade 1 BBQ and Grade 2 Sleepover: this is special and exciting event our students where they are able to spend a day doing 'camp activities' followed by the grade 1/2's enjoying a BBQ together. Grade 2's then get to experience the wonder and priviledge of spending the night time possum hunting, bonding with their classmates and most of all…spending the night at school.
Grade 3/4 Camp
We have an exciting Camps Program where students have the opportunity to experience a diverse range of learning activities.
The program runs over a 2 year cycle.
Sovereign Hill
A 3 day, 2 night camp is held at Sovereign Hill, where we stay at Sovereign Hill Lodge. The students are involved in hands on activities to complement our Inquiry Unit. This unit focuses on the importance of communities and their history.
Activities include:
Gold Panning
Education Centre
Mine Tour
The alternating year is a local camp is held over 3 days and 2 nights at Camp ADANAC in Yarra Junction. Students are accommodated in comfortable cabins and participate in outdoor activities which encourage cooperative learning.
Activities include:
Ropes course
Archery
Eco Centre
Flying Fox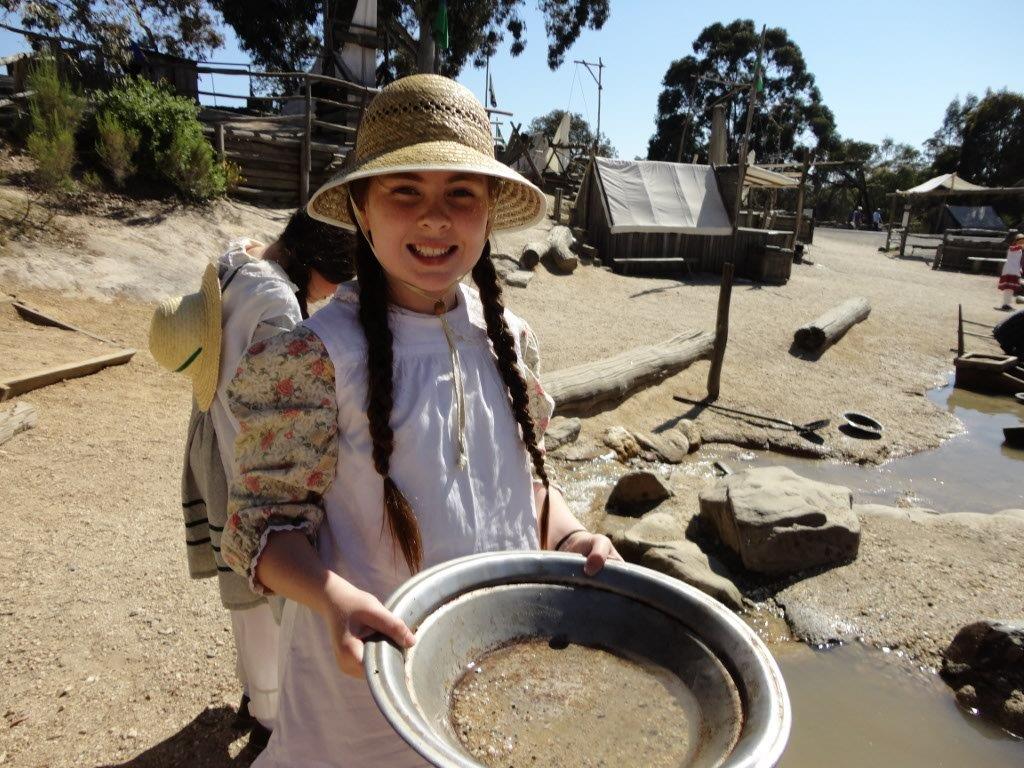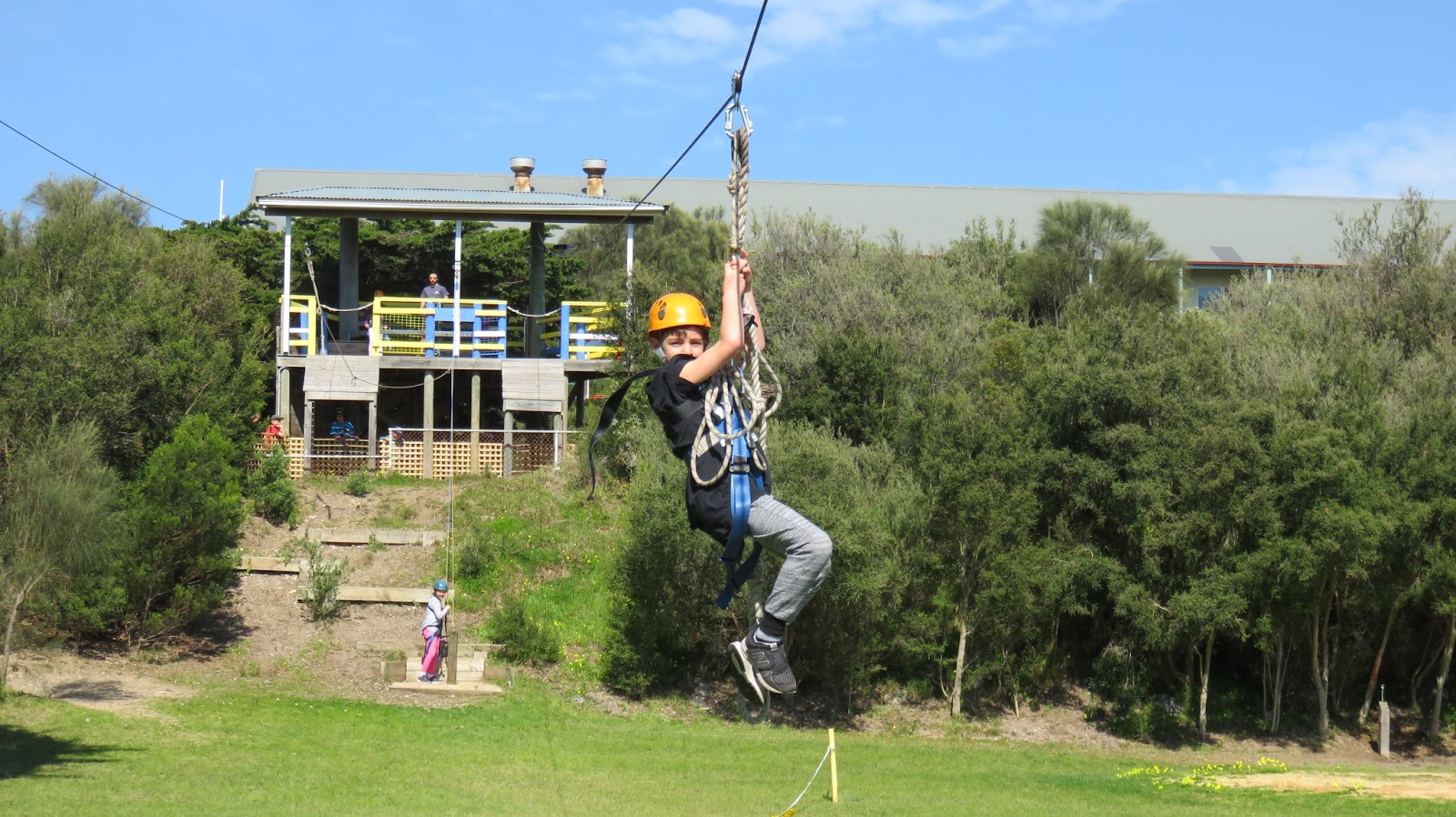 Grade 5/6 Camp
Wilsons Prom
Cambera